British Red Cross's First Aid Toolkit with TikTok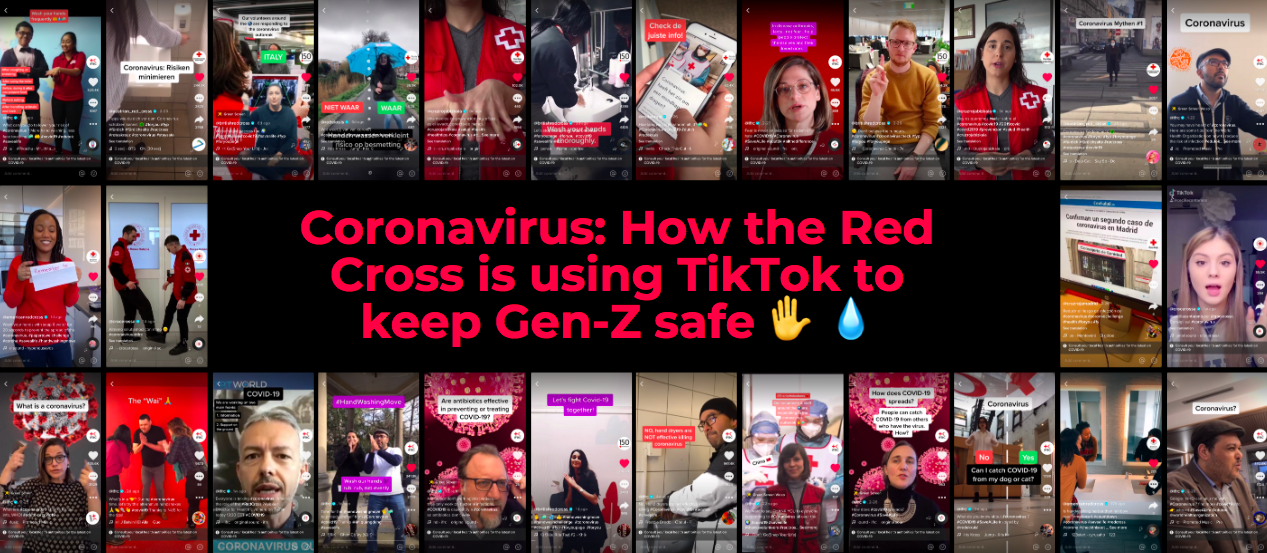 Audrey Tsui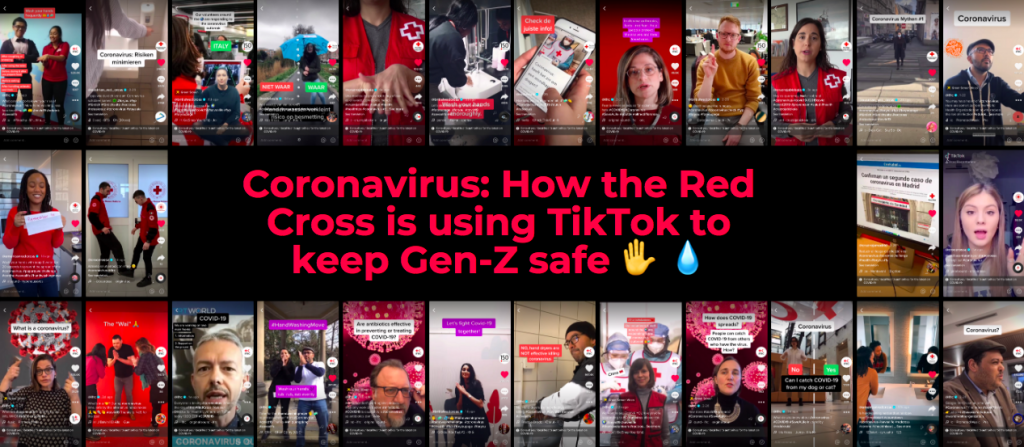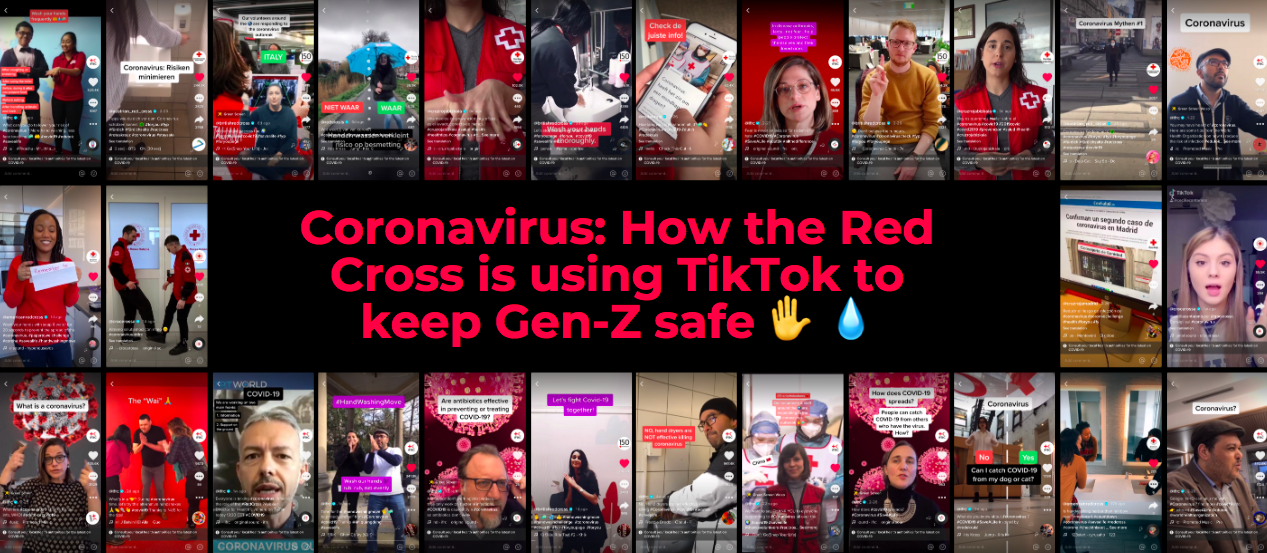 First-aid education has always been a large focus for the British Red Cross. Before the COVID-19 pandemic , the charity has been regularly hosting workshops and education programmes at schools and workplaces. However, now that it is difficult to establish COVID-19-safe areas to host face-to-face workshops, British Red Cross has to adapt and to find new ways to make their education work available to the community.
In particular, the trending video-based social media platform TikTok conducted a collaboration with the organization, starting a video series named @firstaidtoolkit, which was a part of the platform's myth-busting campaign in response to fake news about COVID-19.

Nana Crawford, Social Media Manager of British Red Cross, explained their approach with utilizing the platform to communicate to a younger audience (IBT, 2020). Her team chose to release content that is separate from what is posted on their other social media platforms, for a curated experience. Their videos on TikTok features staff and volunteers of British Red Cross, as well as working with people on the platform with a large following to demonstrate how to perform basic first aid skills.
With a following of 48.6K followers, and over 177.4K likes, the @firstaidtookit is fairly successful at reaching the TikTok audience with useful tips about how people can save others in an emergency. Their views range between 13k to 920k, with their most popular video about how to identify symptoms and severeness of a stroke. With only 14 videos on the channel, the organization manages a separate "main" account, with a larger variety of content to reach wider audiences (British Red Cross, 2020).
"The two main things that we try to tap into are popular sounds, and popular hashtags," Nara Crawford explained. The content on the main channel utilizes what is already trending on the platform, and interpret them into content that is representative of their organization. Crawford explains that their content will always resolve these three questions: Who British Red Cross are, what British Red Cross do, and Why British Red Cross do what they do (British Red Cross, 2020).
The main British Red Cross account has 397.4K followers, and over 6.6M likes. Their views per video range from 4000 to 8.9 million, with the video of highest view being a response to the #handwashchallenge, with staff dancing to popular Vietnamese PSA song "Ghen Co Vy" (Social Republic, 2020).
Success isn't easy whilst navigating on a new platform, but the British Red Cross has achieved this mainly through social listening. Crawford explained that they often read comments for clues about which approaches that are working, as well as collaborating with people who are familiar with the workings of the platform, or are already popular to expand their audience base. She noted that it is alright to make mistakes on the platform, as "people appreciate the fact that we can laugh at ourselves", therefore increasing their reliability (Social Republic, 2020). These approaches may be key for other NGOs who are considering on utilizing similar social media platforms.
References:
https://www.youtube.com/watch?v=ECXs0Huewfk&ab_channel=InternationalBroadcastingTrust
https://cdn.ragan.com/wp-content/uploads/2020/08/Nana-Crawford-Ragan-social-media-bootcamp-Nana-Crawford.pdf
https://www.ibt.org.uk/blog/how-british-red-cross-found-their-biggest-audience-on-tiktok/
https://www.social-republic.co.uk/blog/how-the-british-red-cross-has-taken-the-world-of-social-media-by-storm/
https://www.tiktok.com/@britishredcross?lang=en
https://www.tiktok.com/@firstaidtoolkit?lang=en
---