How UNICEF and Facebook used technology to change the fate of the Immunization campaign in Pakistan under the COVID-19 Pandemic?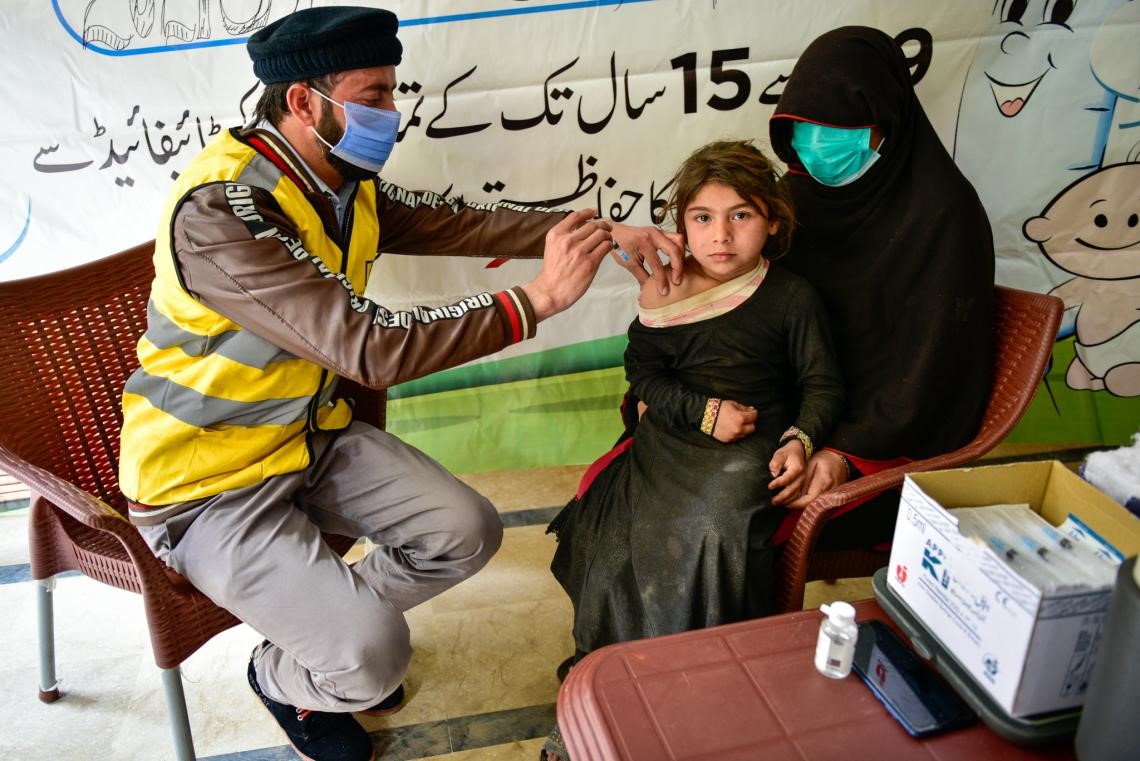 Hui Wing Lam, Rachel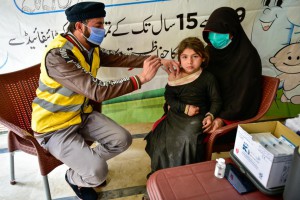 Child receiving vaccine injection in local health center
Fear of human interaction, transport interruptions and economic hardships are some of the issues raised under the COVID-19 Pandemic, which seriously disrupted previously routine vaccination and increased vaccine hesitancy in Pakistan. The Director of WHO once said: "The avoidable suffering and death caused by children missing out on routine immunizations could be far greater than COVID-19 itself." With an urge to overcome these constraints to vaccine adoption, how artificial intelligence, big data and digital marketing strategies can work together in the UNICEF Pakistan Immunization Campaign? Let's dig into it!
To escalate the effectiveness of the Pakistan Immunization Campaign, UNICEF cleverly partnered with Facebook's Data for Good team, which provided insightful analysis of data related to vaccines on Facebook in Pakistan.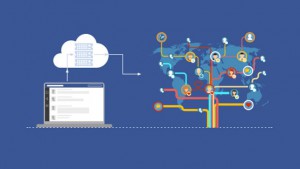 Figure 1: Facebook's Data for Good (credit: Avantika Monnappa)
From the analysis, it was found that Age and Gender Differences exist in conversations about vaccines in Pakistan. Mothers aged  35 to 44 were the most active group in discussing vaccines (UNICEF, 2020). However, both young men and young women seldom had conversations about vaccinations. By tracing the discussed topics, results showed that women placed greater emphasis on individual and family-related issues, while men mainly focused on the local government issues and the health system (UNICEF, 2020)
So how did these insights collected using AI (artificial intelligence) contributed to the campaign effectiveness? UNICEF created three kinds of content targeting different groups according to their habits and preferences. Illustrative images promoting safety practices (figure 2 and 3), field images featuring photos of children and families receiving vaccinations (figure 4 and 5), and animation video were published to enhance awareness and trust towards vaccination (figure 6).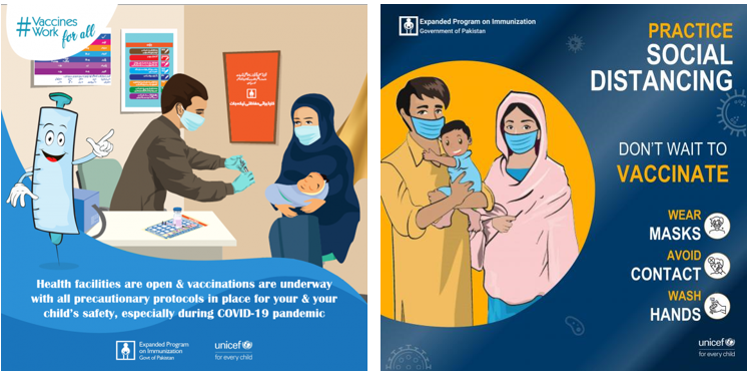 Figure 2 & 3: Illustrative images about precautions of vaccinations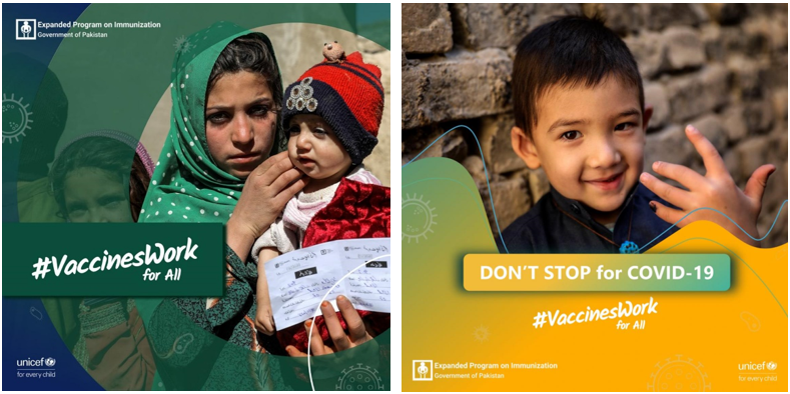 Figure 4 & 5: Field images featuring children and families who received vaccination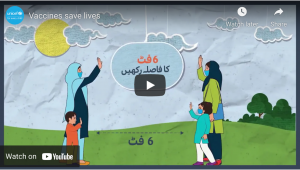 Figure 6: Short animation promotion video on YouTube to build awareness of immunization
It is believed that ads assuring the safety and necessity of vaccinations towards children under COVID-19 mostly resonated with mothers. Ads highlighting safety precautions while getting vaccines also worked greatly on women. In order to activate the men's and father's groups, government efforts on protecting children with immunization could not be neglected and skipped in the ads.
This campaign was highly successful as it reached nearly 7.2 million people in Pakistan. The message "Vaccinating their child in a health center under COVID-19 is safe" was efficiently promoted through this campaign. With the key insights provided by Facebook through AI and big data, UNICEF can re-engage with the public and reach the right audience by having tailor-made content. Through using AI, audience targeting can be better customized, like the young group who was once not highly interested in public health matters.
Moreover, the adoption of AI in social campaigns not only helped NGOs to save budget and achieve higher ROI in the current campaign, but also in the future ones. By collecting real-time data and analytics, it was found that illustrative images performed the best in  Pakistan, which is reflected by the high level of ad recall, likelihood of vaccinating at local health center etc. (UNICEF, 2020). With this insight, UNICEF can continue to create more images in their future advocacy campaigns, which can increase the productivity of the campaign.
With faster and more accurate data analysis, more in-depth insight and greater efficiency, AI could come in handy when it comes to audience targeting and content optimization. However, is AI the panacea for everything? For social advocacy campaigns, it is still critical to maintain the human touch.
Reference
UNICEF and Facebook (2020) "Amplifying immunization efforts during the COVID19 pandemic". Retrieved 14th December, 2020, from https://www.unicef.org/pakistan/stories/amplifying-immunization-efforts-during-covid19-pandemic
World Health Organization (2020) "WHO and UNICEF warn of a decline in vaccinations during COVID-19" Retrieved 15th July, 2020, from https://www.who.int/news/item/15-07-2020-who-and-unicef-warn-of-a-decline-in-vaccinations-during-covid-19
---