Let's Colour Project by AkzoNobel: Revealing the magic of paint in transforming communities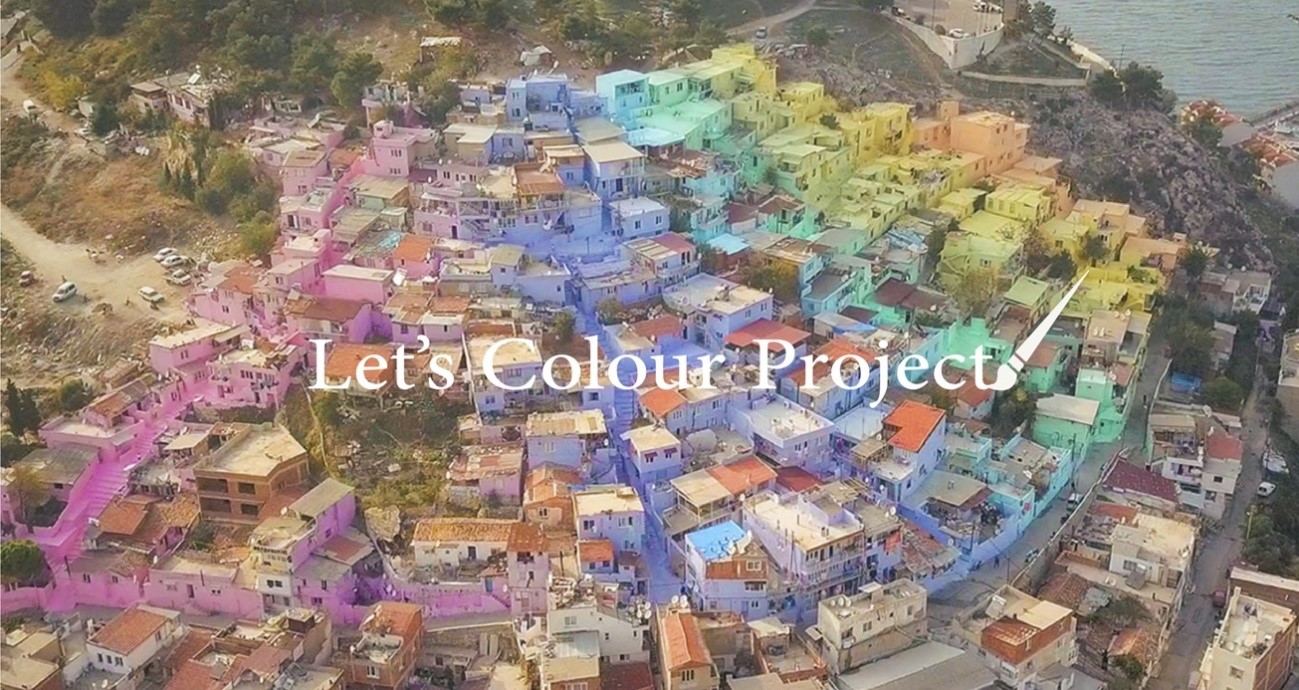 Yu Pui Ying, Jasmine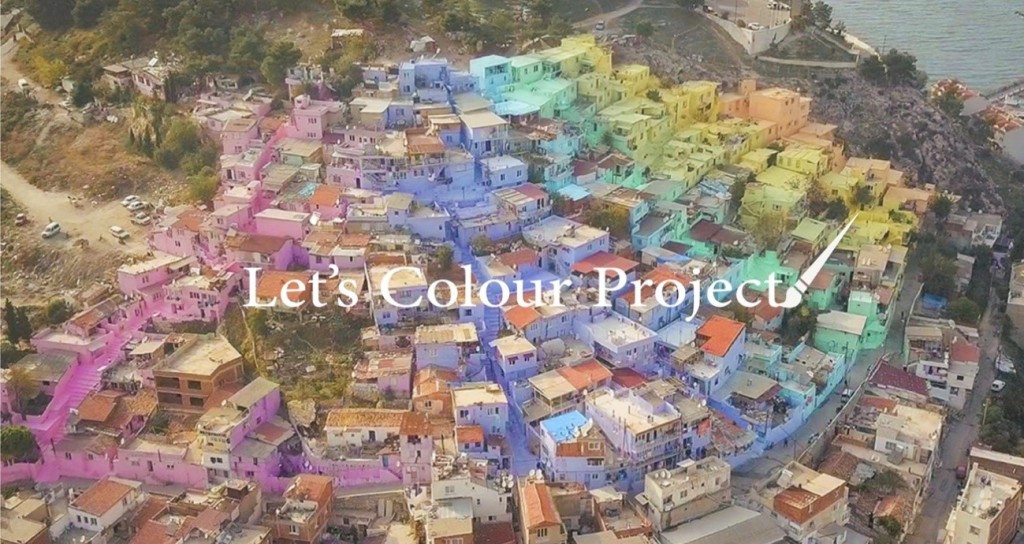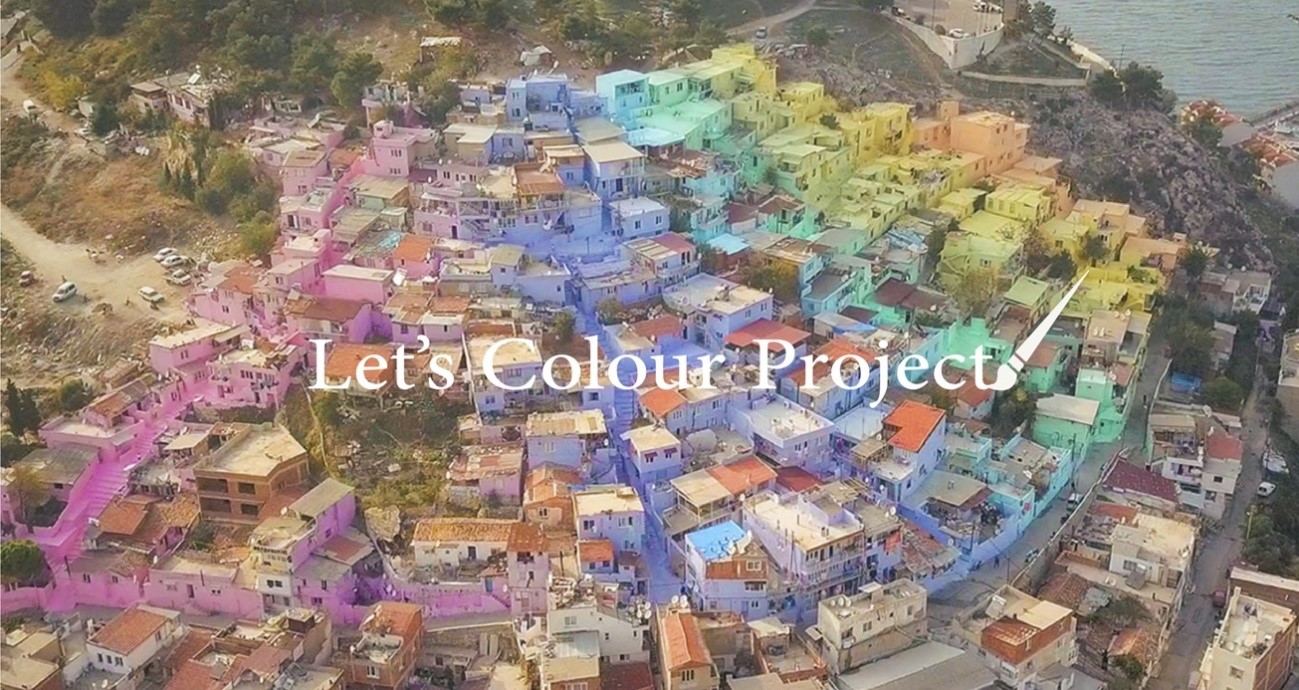 The world has enough wealth and resources to ensure that the entire human race can enjoy a basic standard of living. Yet, it is still commonly acknowledged that there is a wealth of underdeveloped places around the globe and people living there are facing a tremendously poor quality of life. Undeveloped traffic networks, poorly maintained houses as well as aged, if not impaired roads are prevalent in these areas. Those who are empathetic might donate money to charities to help alleviate the situation, but AkzoNobel, a leading global paint and coating company headed in the Netherlands decided to take it up a notch by donating litres of paint to lighten up the lives of those from impoverished communities with colours.
To help rejuvenate communities and improve people's quality of life in the less-developed regions, AkzoNobel took the initiative to launch the Let's Colour Project cooperated with around 60 of its paint brands such as Dulux, Marshall and Herbol. Believing in the power of how paint can transform lives by uplifting communities, changing behaviours and making living spaces more enjoyable, the project aims to revitalize the impoverished communities with creative colour painting.. Within a decade,  AkzoNobel has carried out more than 2,200 Let's Colour projects, donated millions of litres of paint and benefited millions of people.  It comes as no surprise that the positive impacts of paint would continuously grow with the efforts of AkzoNobel.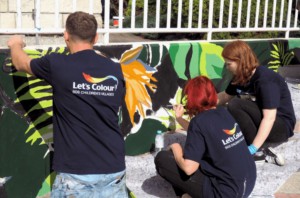 One of the most ambitious Let's Colour projects was carried out in Kuşadası, Turkey in 2018. The neighbourhood in Kuşadası was once a neglected area: Demolished houses, barren roads and blemished infrastructures around the neighbourhood have hindered its image. . As a result, Kuşadası was considered as a scary dead-end that was avoided by both locals and tourists.
Seeing the situation in Kuşadası, AkzoNobel has cooperated with its paint brand, Marshall, in revitalising the coastal town. Using 50,000 litres of Marshall paint, 20 volunteers and numerous locals helped repainted over 400 homes, benefitting nearly 60,000 residents, over 400 homes. The brightly coloured houses and coating innovations have brought positivity and created happy homes for the local citizens. The transformation brought by Let's Colour Project has eliminated the thought of moving out among local citizens. Indeed, they now feel proud to live on the Colourful Hill, the new nickname for Kuşadası after the transformation.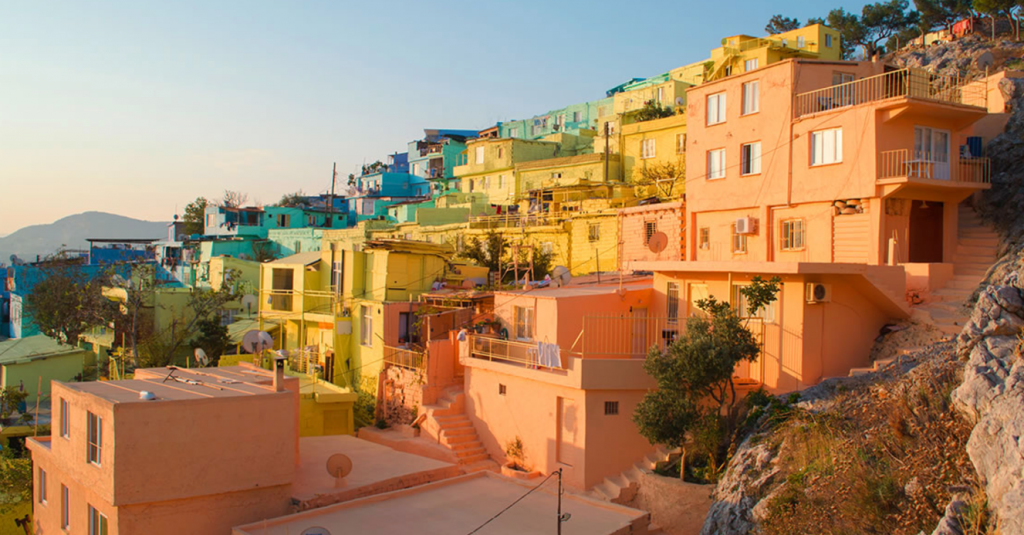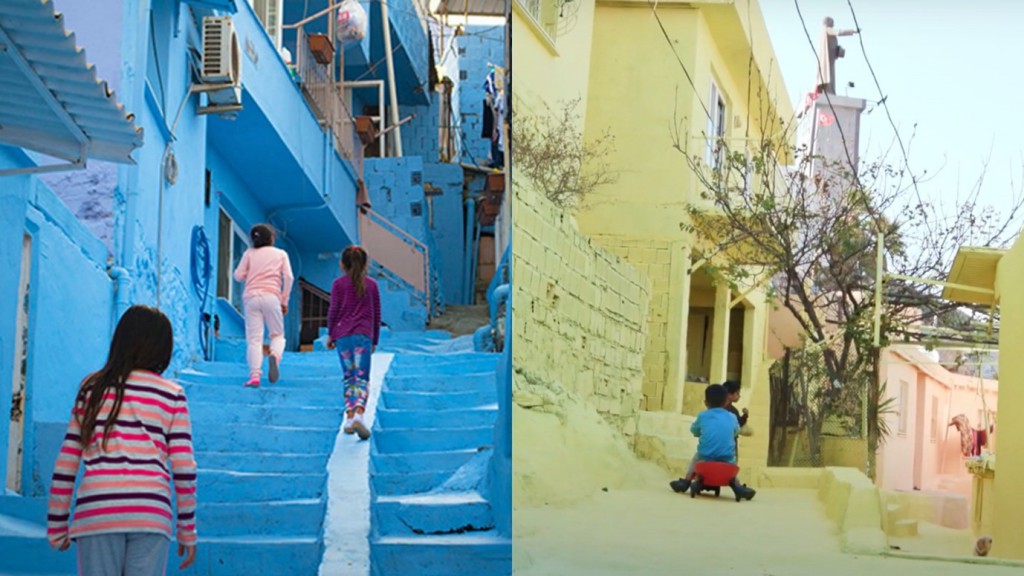 The colourful journey advocated by AkzoNobel bears witness to the power of paint which can give fresh impetus, bring positivity and vitality to the community. It is believed that this colourful campaign would turn more places into a striking panorama in the near future.
AkzoNobel has proudly unveiled the magic of paint and colours in revitalising community. It speaks volumes about paint genuinely has more power than we think.
References:
AkzoNobel. (2018, October 7). The Colourful Hill Kuşadas. Retrieved from https://letscolourproject.com/colorful-hill-kusadasi-turkey/
D&D Coatings. (2019, February 28). Kuşadasi Transformed by AkzoNobel. Retrieved from https://www.ddcoatings.co.uk/2215/kusadasi-transformed-by-akzonobel
Domino. (2019, January 28). This Rainbow Village is a Color Lover's Dream Come True. Retrieved from https://www.domino.com/content/rainbow-houses-kusadasi-turkey/
---