#StopHateforProfit: Facebook Ads Boycott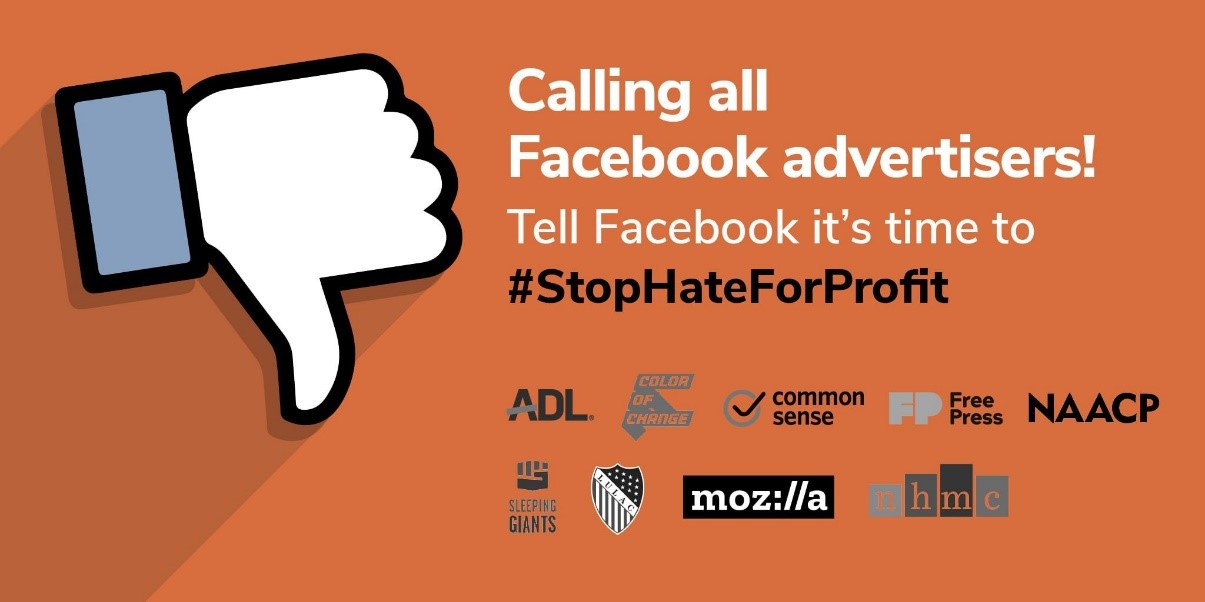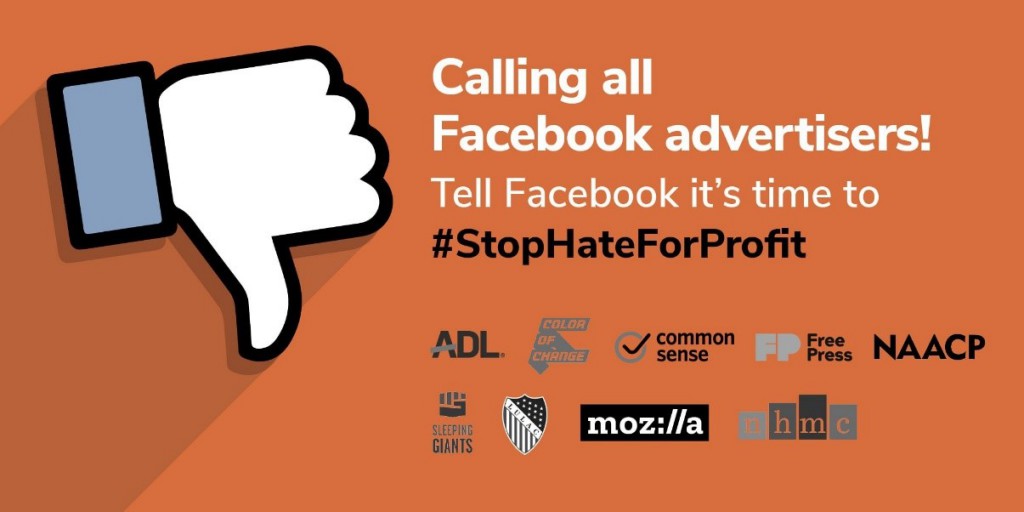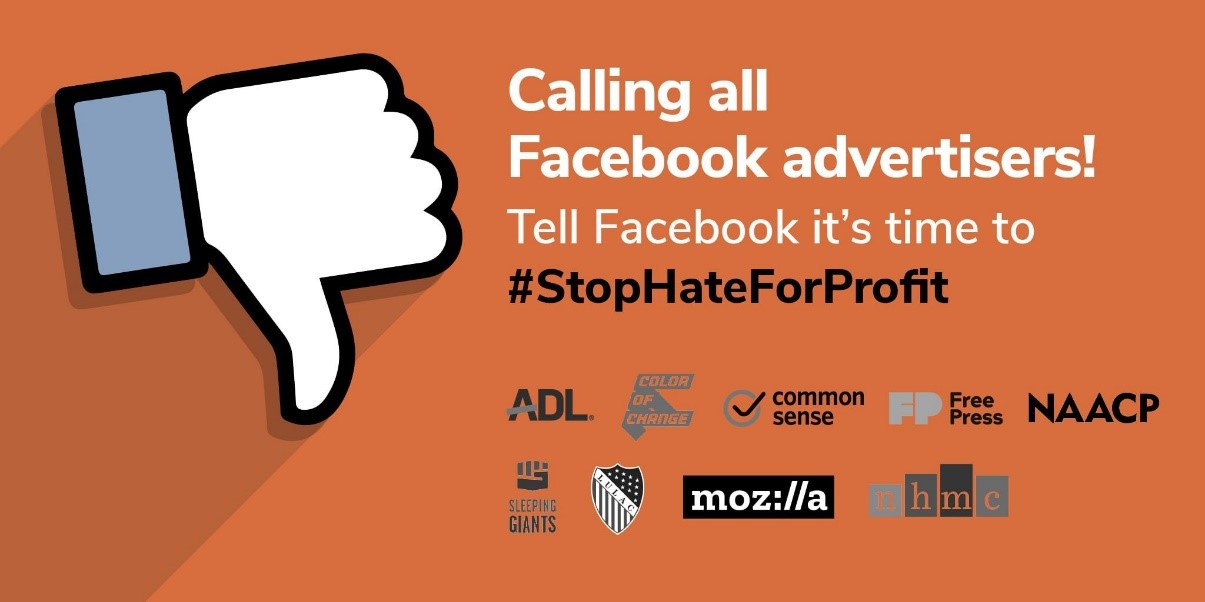 The 'Stop Hate for Profit' social campaign was initiated by a number of anti-discrimination and civil rights organizations in the United States, such as NAACP, Free Press, Color of Change, Anti-Defamation League, etc. They encouraged companies, non-profit organizations and advertising agencies to suspend the placement of Facebook ads in July 2020, forcing Facebook to face up to the spread of hate, discrimination, racism, antisemitism, and false information on social platforms (Stop Hate for Profit, 2020).
In May 2020, George Floyd, a black American man, was killed by a white police officer. The incident triggered a wave of anti-racism demonstrations. U.S. President Donald Trump wrote "When the looting starts, the shooting starts" in a post on social media in response to the protest. Afterwards, Twitter hid his post on the grounds of "promoting violence," but Facebook did not take any action. In addition, the U.S. presidential election was being held at that period, so these non-profit organizations jointly launched this campaign to ask Facebook to solve the problem.
The campaign was carried out with the support of more than 1,200 organizations and innumerable consumers, including many large companies such as Coca-Cola, Starbucks, Microsoft, Levi's, Ford Motor, The North Face, Ben & Jerry's, etc. Non-U.S. companies such as Adidas, PlayStation and InterContinental Hotels Group have also joined the campaign. The British company Unilever even announced that it will boycott Facebook for at least three months until the U.S. presidential election.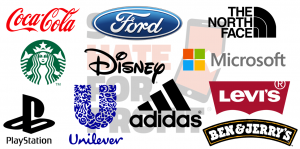 In the past, companies, non-profit organizations and advertising agencies have relied heavily on social media for promotion since they have a huge number of users. According to Statista, Facebook's revenue has grown from $17.9 billion in 2015 to $86 billion in 2020, and most of the profits come from advertising revenue (Statista, 2021). But in 2020, the social networking giant Facebook, which has 2.5 billion monthly active users, has been boycotted in turn. It is mainly because there are many alternative platforms, such as YouTube, Twitter, Amazon, etc. For example, after Disney participated in the 'Stop Hate for Profit' campaign, its advertising expenditure on Amazon increased by more than 43 times (Marketing Charts, 2020).
At the same time, it can be seen from this social campaign that companies and non-profit organizations around the world have become more sensitive to social issues, avoiding damage to corporate images. They even made statements on some social issues to gain more support from the public. Organizations supporting social campaigns are a way of reaching consumers. According to a survey of 420 American consumers, 75% would support a company that has the same values as themselves because of the strong emotional connection (Clutch, 2019).
To conclude, through the 'Stop Hate for Profit' social campaign, we can see that despite being in the lead in advertising, Facebook is not invincible. In the future, more and more organizations will speak up on social issues to gain more people's support.
Reference
Stop Hate for Profit. (2020). Retrieved from https://www.stophateforprofit.org
Tankovska. (2021, February 5). Facebook: annual revenue and net income 2007-
Statista. Retrieved from https://www.statista.com/statistics/277229/facebooks-annual-revenue-and-net-income/
Marketing Charts. (2020, September 17). Disney Was A Top Ad Spender on Facebook
in H1 Retrieved from https://www.statista.com/statistics/277229/facebooks-annual-revenue-and-net-income/
Toby A. Cox. (2019, January 7). How Corporate Social Responsibility Influences
Buying Decisions. Clutch. Retrieved from https://clutch.co/pr-firms/resources/how-corporate-social-responsibility-influences-buying-decisions
---