The Psychology of Lifestyle Marketing – A Case Study Of Under Armour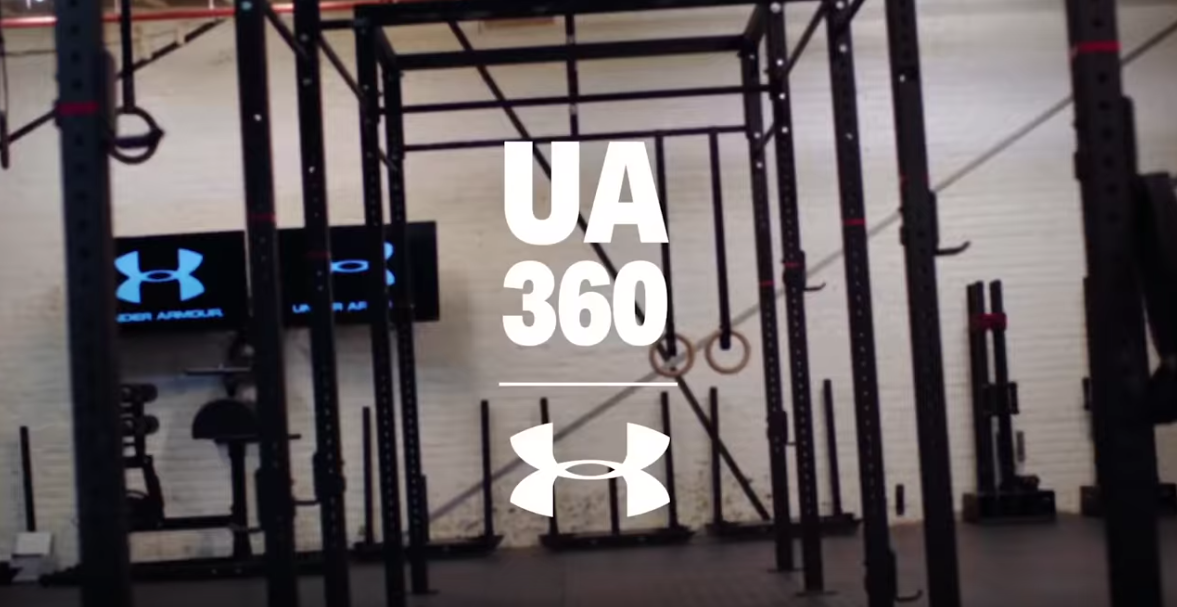 When we make a purchase, it means much more than a transaction: our taste and lifestyle can be manifested through a simple transaction. Indeed, some brands actively build a much more complex persona, by portraying themselves as a lifestyle. So how do these "lifestyle brands" work? By looking at Under Armour's recent content marketing campaign, you might have a better idea on the topic.  
Lifestyle marketing defined
Lifestyle is a set of interests, opinions, or ideas that people adhere to reflect a particular group or culture. It pinpoints the way an individual lives and spend money. Lifestyle marketing is thus the technique where a product is branded and marketed such that it is perceived to possess aesthetics, ideals, and aspirations that the targeted audiences identify with (Nawal, 2018).
Lifestyle marketing is hardly something new: brands have been using it for decades to appeal to their customers. In the late 1950s, cigarette company Marlboro decided to shift its target market to young American men. Marlboro developed a masculine lifestyle, in which a cowboy leads and demonstrates how masculinity can be associated to smoking Marlboro. By creating a lifestyle perception young Americans were looking for, the campaign became an instant hit (Nawal, 2018). After the campaign, the shift in Marlboro's sales was significant, as they went from holding a 1% market share to having the top 4 position in the US market, which proves that lifestyle marketing could help brands to expand their potential customers and open up a new market.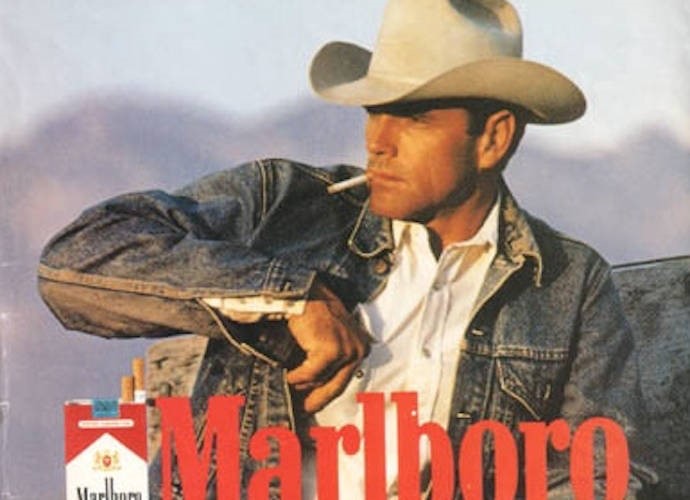 Profiting from a healthy lifestyle
While some might argue the ethics behind Marlboro's strategy, lifestyle marketing could be related to something much healthier. Under Armour, an America-based specialist sports performance brand, introduced its 2019 content marketing campaign called 'UA 360' on its YouTube channel to beef up its lifestyle apparel offerings. Unlike selling and focusing only on the product's functionality like other brands, the campaign continually establishes Under Armour's brand image by encouraging their audience to have a healthy lifestyle. How does lifestyle marketing like this works, and what is the psychology behind it?
"UA360"
"UA360" is a daily training show hosted by two muscular trainers, providing nutrition information and tutorials of movement-based workout to the audience. Content of the tutorials is based on the focus of the week, such as circuit exercises for week 1 and sequence exercises for week 2. Their videos demonstrated how to achieve a healthy and sporty lifestyle by having regular exercise and a balanced diet. It is noteworthy that the two hosts in the videos wear and use Under Armour's products, which indirectly promotes the brand's product lines.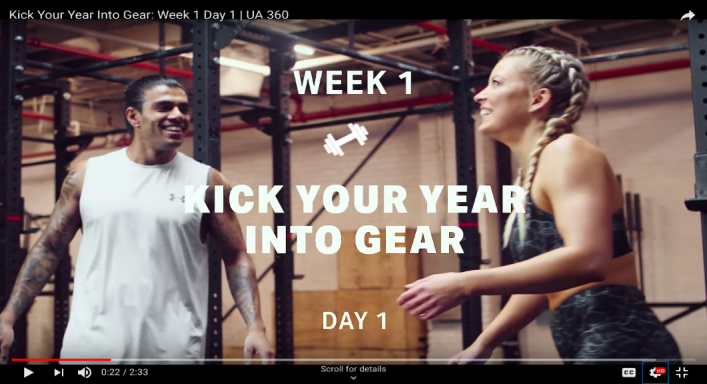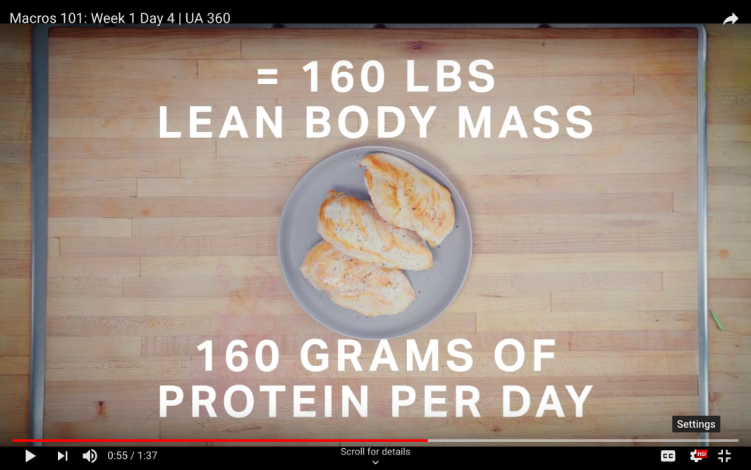 The campaign also introduces MyFitnessPal (https://www.myfitnesspal.com/), another webpage created by Under Armour. This site provides nutrition knowledge, such as calories charts of different kinds of food.
Under Armour implements its social campaign by posting tutorials of training and healthy diets on its Youtube channel to gain wider exposure. Not only are the videos targeting athletes, they also appeal to semi-professionals or even 'ordinary' people who might work out in their spare time. The target audience ranges from teenager to adults who are more engaged in social media. Most of them are likely from the middle-to-higher income group who are more interested in the training equipment or gym subscription; this also echoes with the target consumer the brand is aiming for.
Why lifestyle marketing?
As aforementioned, Under Armour mainly targets athletes or sports enthusiasts. However, its revenue in North America declined since non-professional customers found the brand to be "way too professional" and unapproachable (InsiderRetailAsia, 2018). Therefore, apart from promoting high-quality training equipment such as training apparels, the YouTube channel has offered information on workout routines, tips for exercises, training tutorials and nutritious food recipes. Aspiring to be a lifestyle brand, Under Armour has intended to extend its potential buyers, from professionals to a wider group of audience.
It's all about your mindset
Videos from the UA360 campaign are hosted by two famous sports celebrities who are fit and good-looking. Some might think the brand is merely adopting sex appeal to gain popularity, but there's a much deeper meaning behind this.
According to the projection theory in advertising psychology, audience are aspired to look up to a person who looks good through purchasing the same things they are using (Ben, 1972). This implies that the audience would be more willing to purchase Under Armour products which are frequently spotted on celebrities, including Stephen Curry and Dwayne Johnson.
Symbolic consumption is another social phenomenon that can foster the success of a lifestyle brand (Mansvelt & Robbins, 2011). The self-concept of consumers affects their choice of lifestyle and eventually influences their decision-making process in purchase. Moreover, consumers are cautious about how people perceive them, which is referred as "looking-glass self". It is observed that consumers tend to manifest symbolic meaning and convey the symbolic message to others about who they are. In other words, customers tend to buy products which can represent them in terms of values, lifestyles and worthiness. Since consumers aspire to build a good body image, lifestyle brands like Under Armour can help them to achieve this by providing products to construct their ideal self-presentation.
A lifestyle that's not for everyone
The "UA360" to some extent has successfully aroused attention among YouTube users. However, there are still some limitations about their plan.
First, if Under Armour wants to extend its target audience to the amateur group, i.e. those are not equipped with specific sports knowledge or even have not participated in any of these workouts before, the actions demonstrated in the videos are way too difficult for new-comers to learn. To tackle this Under Armour must find ways to train the amateurs before they can become the campaign's target audience.
Other than this, the workout led by the trainers involve the use of professional sports equipment such as barbell, weight bench and pull up bars. These videos look more like a "user guide" for customers who have already bought the sports devices in Under Armour shops. The not-so-subtle product selling could annoy customers who simply want to watch a workout instruction video. Under Armour products are purchased for their practicality and performances instead of for fashion or lifestyle. As more shoppers are looking for casual sportswear rather than hard-core performance products, more precise content marketing plan on developing appropriate content pillars is therefore required.
More importantly, the views of the videos are not that high when comparing with the same kind of video produced by other KOLs. Just take an example from the Hong Kong YouTuber Emi Wong, one of her training videos titled 'how to burn fats and keep fit without having any sports equipment' have gained more than 6 million views. Comparatively, what Under Armour has achieved seems underwhelming, as they did not attract large audience size. If they really want to build a bigger loyal customer base, they should review its content strategy on the use of different social platforms and formats.
Switching to a lifestyle brand would create a competitive edge for Under Armour in the long term. Yet, it is crucial for the brand to keep an eye on new trends and adjust their approach.
Reference
Ben, D. J. (1972). Self-perception theory. Advances in experimental social psychology.
InsideRetailAsia (2018, May 02). Asia Pacific strongest market for struggling Under Armour. Retrieved from https://insideretail.asia/2018/05/02/asia-pacific-strongest-market-for-struggling-under-armour/
Mansvelt, J. & Robbins, P. (2011). Green consumerism: An a-to-z guide. Retrieved from http://sk.sagepub.com/reference/greenconsumerism/n145.xml
Nawal, A. (2018, August 10). What Is Lifestyle Marketing? [Definitive Guide]. Retrieved from https://www.feedough.com/what-is-lifestyle-marketing-definitive-guide/
---