The world's most iconic calendar- A perfect mix of masculinity, cute animals and social mission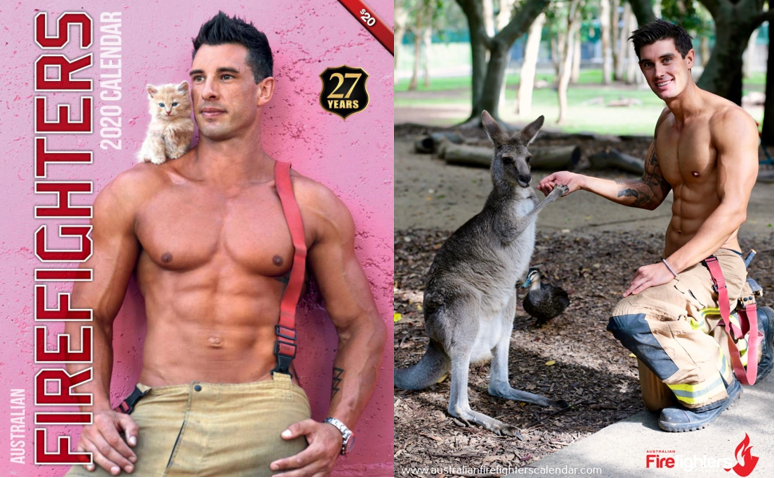 Written by: LI Pak Nam, Ivan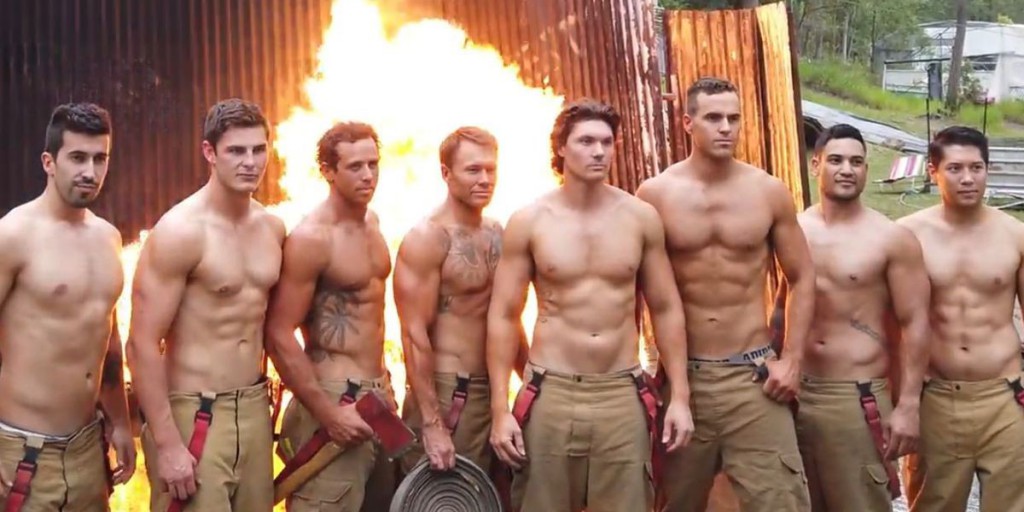 The Australian Firefighters Calendar was established almost three decades ago in 1993. This annual campaign aimed to raise funds for groups serving the underprivileged in the society, including Kids With Cancer Foundation, Rural Aid Australia, Pets Of The Homeless Victoria and Precious Paws Animal Rescue. Facing limited budget and resources, how can it turn from a regional campaign into an effective promotional campaign that affects the globe?
Having a strong social mission, The Australian Firefighters Calendar succeed in achieving its goal with an extremely low budget. According to David Rogers, the director The Australian Firefighters Calendar, he stated that the fundraising activities would aid those lesser known local-based charities. 'These grass roots organisations work tirelessly in their local community making a huge difference to people's lives.' This shows that the campaign is aimed for social good rather than turning a profit.
Creating an emotional attachment for the targeted audience, The Australian Firefighters Calendar succeed in creating a warm, memorable and contrasting campaign which attracted people with various interests. From lazy koalas to playful kangaroos, adorable puppies and affectionate kittens, they become the featured stars in the calendar. Their affinity and companionship formed an emotional bonds with those animal lovers.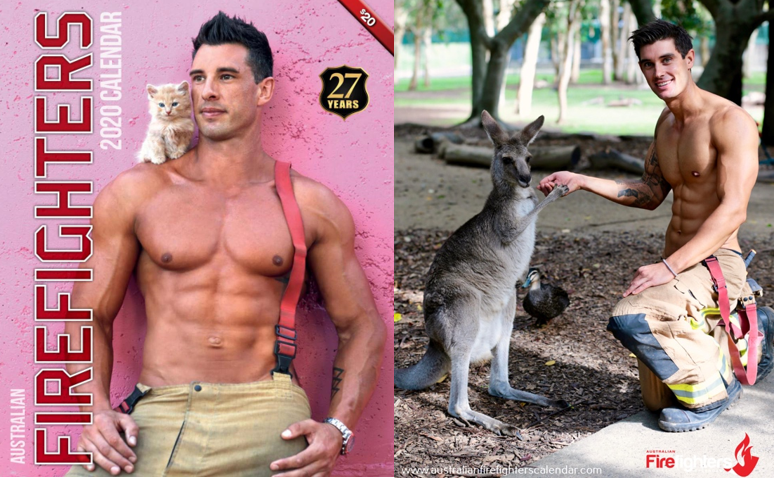 Furthermore, muscular firemen would definitely be the second highlight.  "Hunkvertising" is usually criticised for the objectification of men (Adweek, 2015). However, this non-profit campaign differentiates from those commercial ones. For instance, Abercrombie& Fitch (A&F) always relied on shirtless male models to draw media attention. Yet, A&F has been accused by the public as some people think that the company is sexualizing its employees to gain profits. Though applying similar strategy, The Australian Firefighters Calendar earned positive feedbacks online. Compare to those flirtatious models showing off their "muscularity", firemen in Australian demonstrating "masculinity" instead. The mix and match between hot men and cute animals is refreshing and eye-catching, which breaks people perception on firemen: they are not tedious or emotionless but warm-hearted guys.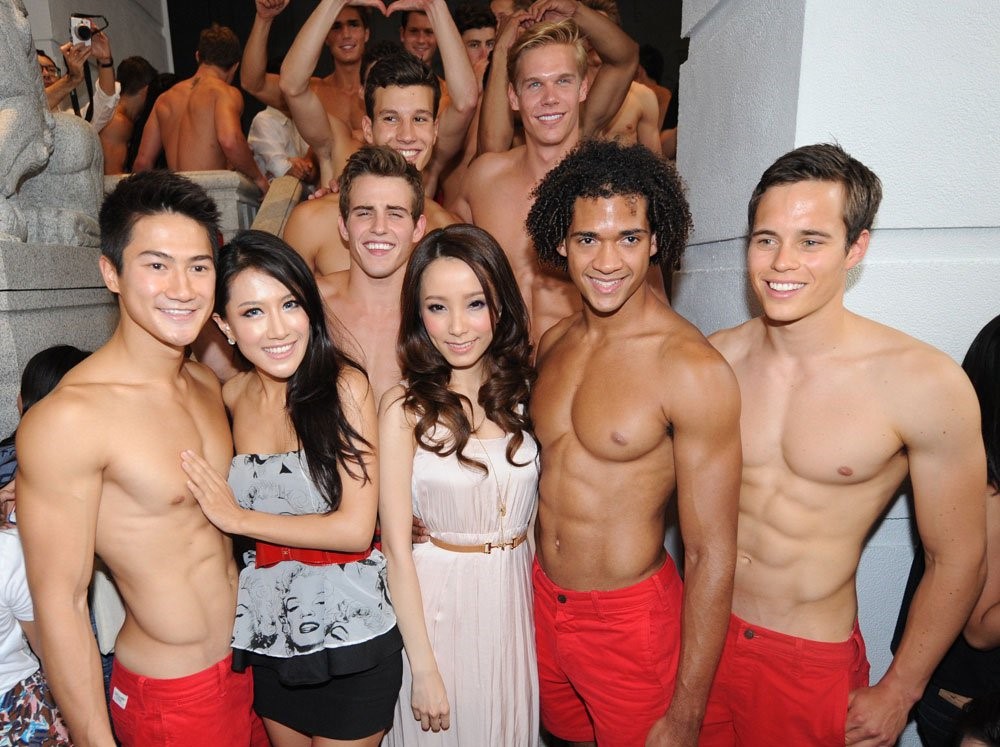 Lastly, by collaborating with Newswire, this meaningful campaign is able to reach others through earned media; in fact,  the calendar would not be able to went viral without media and online coverage. This group of firemen might not be experts in marketing or advertising, but the can attract attention simply by focusing on their jobs to earn reputation and respect accordingly as people will recognize their contribution. At the same time, its media partner helps in lowering the costs on media management, and they can receive, earned creditable media coverage from Bloomberg and local talk show "Kathie Lee & Hoda".
Lasting for 27 years, this campaign kept its influence across the globe and collected over $3 million AUD for different charities. Combining the benefit of Owned media (interacting with users on social media) and transform those feedbacks and contents online into Earned media, The Australian Firefighters Calendar successfully created a greater public awareness for different NGOs .
References
[1] "Setting hearts aflame! The Australian Firefighters Calendar is back for 2020 – complete with rippling torsos and more adorable animals than ever before", extracted from
https://www.dailymail.co.uk/femail/article-7552971/The-Australian-Firefighters-Calendar-2020.html
[2] "Hunkvertising: The Objectification of Men in Advertising", extracted from
https://www.adweek.com/brand-marketing/hunkvertising-objectification-men-advertising-152925/
[3] "Newswire Works With Australian Firefighters Calendar Team to Support Rescue Animals, Featured in Major Media", extracted from
https://www.newswire.com/news/newswire-works-with-australian-firefighters-calendar-team-to-support-21052934
[4] The Australian Firefighters Calendar website
https://www.australianfirefighterscalendar.com/_c/global-media/
---